Points of Sale: Point of sale publishing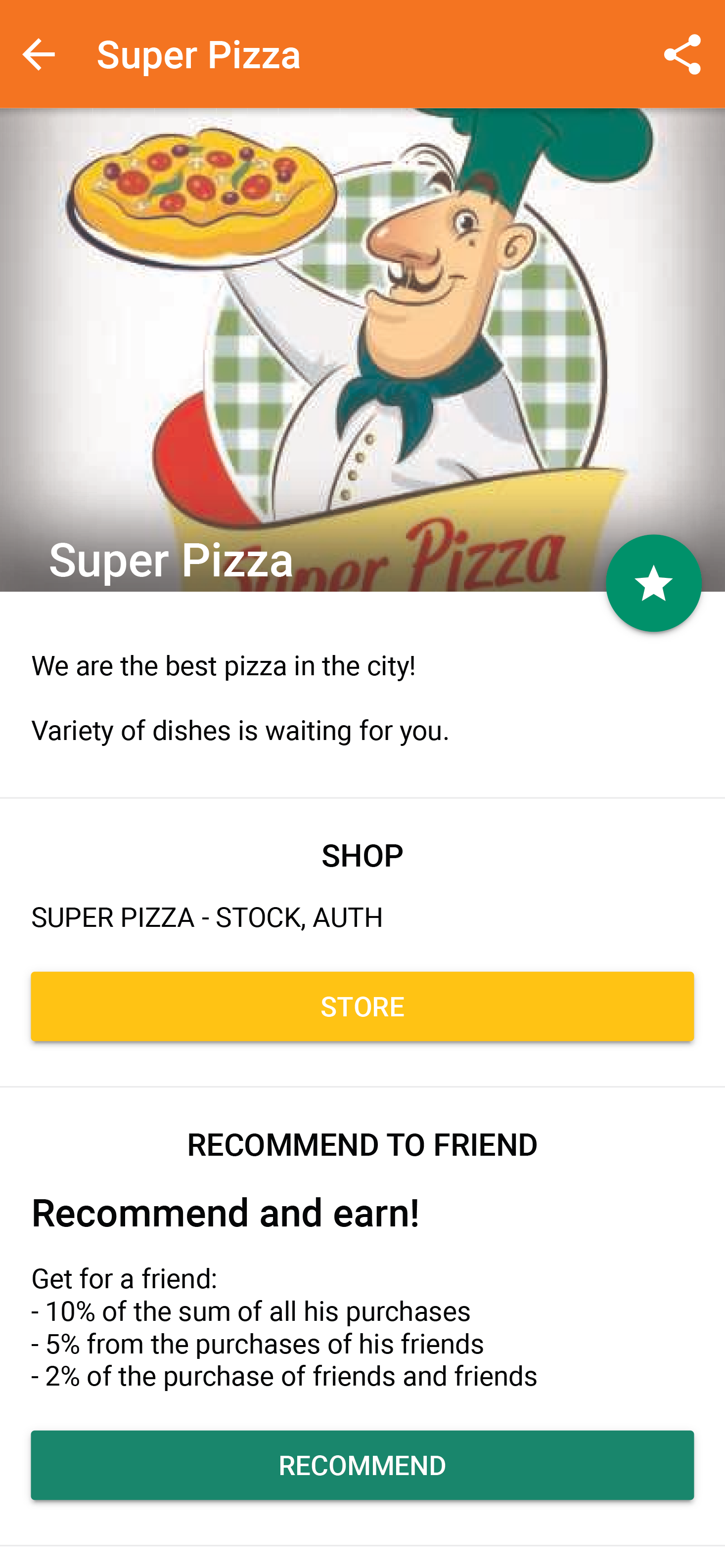 Point of Sale coordinates– Specify the address of the point of sale on the map and the coordinates are determined automatically. Coordinates are needed because the points of sale in the mobile application are shown in order of distance from the customer. That is, the closer the customer is to you, the higher your point of sale is shown in the list.
Point of Sale picture  – Upload an image of your point of sale so that the customer can easily find you.
Phones – Write the point of sale telephone so that the customer can contact and find out any additional information.
Addresses, title, description of the point of sale in different languages – Provide information on the point of sale. In the address you can add landmarks or some additional information to make it easier for the customer to find you. 
When the information is complete, click Publish. As soon as your point of sale passes moderation, it will appear in the mobile catalog.