How to build brand loyalty?
What is brand loyalty?
Brand loyalty is a feeling of trust and inner attachment that customers have toward your brand.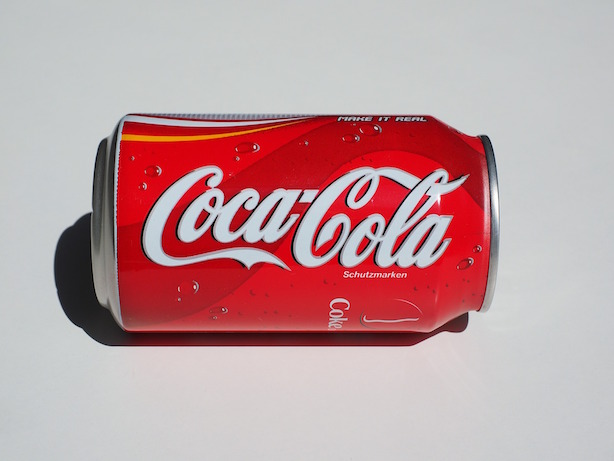 Successful brands have a crowd of fans not only in the countries they operate, but also abroad, where customers have access to what the company has to offer.
Why is it necessary to increase brand loyalty?
With the growth of customer loyalty, sales start to grow too. However, the number of clients is not as important as their quality – increase in the regularity of purchases and the amount of the average purchase. For example, if a client instead of one visit per month makes one visit every three weeks, such increase will automatically result in an impressive 25% growth of revenue.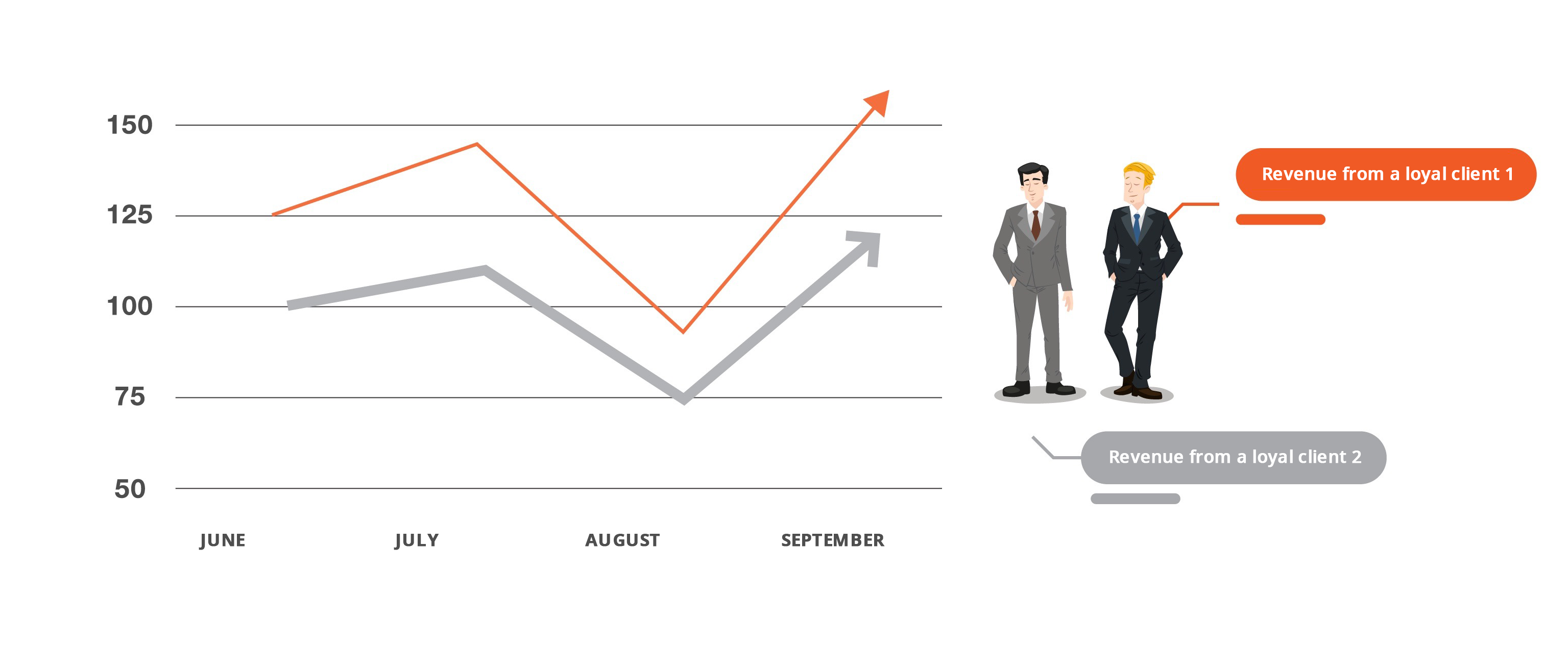 Increasing brand awareness and customer loyalty is a long and laborious process. For successful results a complex solution is needed: you should evaluate the product you sell, market and competition, customers' needs, and how you present your product.
5 steps to build brand loyalty
Rate Your Competitors
You can use Internet search or any other way that works for you. The information you collect about the market and competitors will not just tell you how many companies are operating in your market but also let you evaluate their strategies (e.g. online presence, promotions, communication channels, etc.). Highlight your strongest competitors; you can learn a lot from them.
Attention: Do not try to copy them. Think critically and creatively, find your own style of communication, the one that your customers like.
Rate Customers' Attitude Toward Your Brand

Find out how your customers react to your brand. What do they think about it? Do they think it's modern, edgy or traditional? What do they dislike and love about it? If your brand is a new one, you have a lot more freedom to shape its perception. A great service or product will impact that perception, however, marketing techniques such as promotions, advertisement and bonuses can help you shape customers' attitude toward your brand in the best way.
Develop a Strategy to Increase Loyalty
No matter your product or service, this is the ideal path for your customers: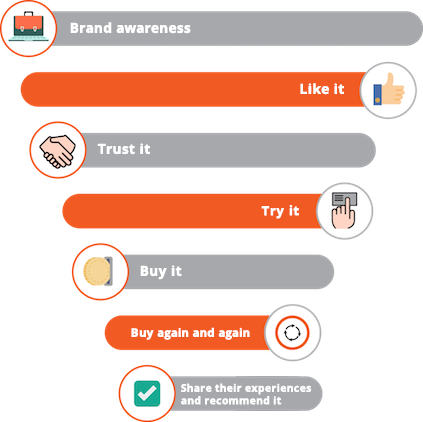 First, the customer finds out your brand exists and gets to know more about it; she slowly starts to like it, then she trusts it and later on goes on to try it. If the experience is positive, she will repeat the steps again and again, eventually building a special connection with your brand. She is now ready to share her experiences with her friends, relatives, and even the world, recommending it to whoever is willing to listen.
Repeated contact with your clients is the key – the more you do it, the more often they will visit your point of sale. You need to choose a method to contact them, be it SMS, push notifications, emails, posts on social networks, etc.
Customers love to be pampered! Plan special offers, gifts, bonus points, and discounts. Show them you care about them.
Implement Your Strategy
Once the plan is created, use your resources and tools for its implementation. Put it into motion and watch the results grow.
Make Sure You Achieve Your Goals
Analyze all available information and figures, track how your customers are interacting with your brand. Think about all the feedback you receive not only from the metrics, analytics and numbers, but also from your customers.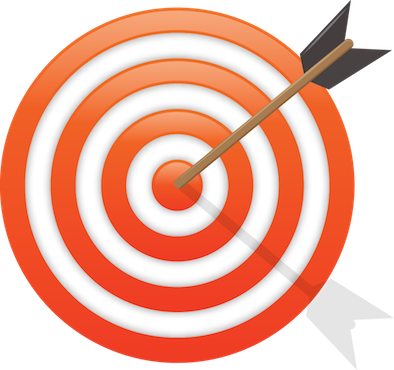 These steps are only a general description of what brand loyalty building is all about and what you should implement in order to see the results you want.
Every day, the number of technologies and techniques to help you boost brand loyalty is increasing. Try to set up your own loyalty program and never forget that if you like your brand, then your customers will like it too.