Serving locals and guests in cities and towns
Tourism is a powerful driver of local economic activity and the source of income for local budgets. City governments need to help tourists and businesses meet each other. Another common city problem is arrangement of fair parking within the city.
The inCust platform can be used to build various coalition programs, run city card or tourist card projects, handle parking payments and support various social projects of city communities.
We will help you with such problems
Make tourists and city guests visit local businesses more

Provide comfortable daily commuting to those who use city transport
Ensure fair parking opportunities to both locals and guests

Build a powerful coalition (joint) loyalty program for local businesses

Distribute prepaid cards that include local goods and services

Provide tickets for city commuting to locals and guests

Bring visitors to city museums and exhibitions

Speak one-to-one with guests using omnichannel communications

Sell goods and services via E-shop

Process sales and payments with POS software by inCust

Validate tickets with specialized ticket processing software by inCust
We have the right instruments for you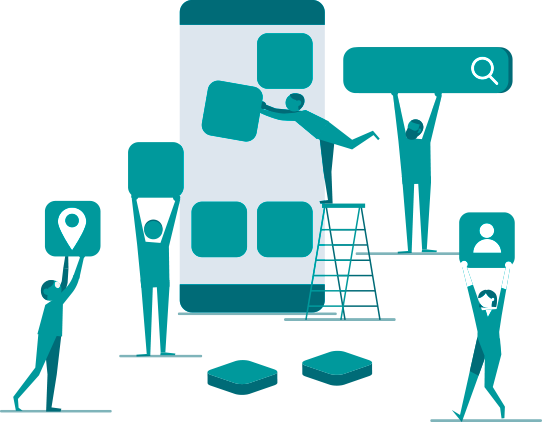 Got specific needs and tasks?
Let's find the best solution together