inCust Loyalty and Rewards is the module of the inCust platform that gives you the powerful instruments for increasing customer satisfaction and loyalty, promoting goods and services, and rewarding customer activity.
Instruments of Loyalty and Rewards module





More options for your business
Different types of loyalty programs:

– Consumer (B2C). Reward loyal consumers and provide personalized offers through various channels

– Channel Incentive (B2B). Increase sales, collect data and control orders with a targeted incentive program for channel partners and B2B clients.

– B2B2C. Create multi-level programs for businesses, partners and consumers.  

Business to Employees Loyalty (B2E). Increasing sales with targeted incentive programs for sales teams.
Membership levels and benefits

. Reward active customers with special offers and goods, higher discounts and more bonus points.
Optional authentication of customer when redeeming bonus points depending on the sum of the check.
Terminal

– software application, runnable on any tablet or smartphone with a recent version of Android or iOS, or in a browser as a web application. Used to credit and redeem bonus points, process coupons and certificates, add customers to the loyalty program, authenticate returning customers and more.
Regular and promotional (expiring) bonus points, accounted separately.
Program rules 

– can be applied to checks (orders) or to goods and services in the check;

– can be exclusive (application of one rule stops rule processing) or combined (several rules can be applied at once)

– may have different priorities;

– can be restricted or modified depending on various conditions (date/time, total sum of the check, customer's first or next purchases, sum of customer's purchases over period, goods category);

– can be applied automatically or manually by a salesperson
Paid membership levels

are possible by attributing members to groups manually or automatically via the API. This powerful money driver has been proven successful by brands like Amazon with its Prime program.
Support for iBeacon devices to send promotional rewards to customers who pass by your points of sale
Customizable restrictions on the use of bonus points.
Expiring membership levels

, which are implemented via flexible rules.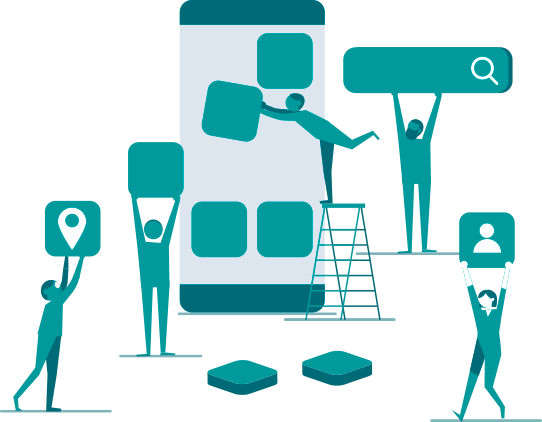 Want to learn how to get the most from the Loyalty and Rewards solution?