Customer interaction and lifecycle management in retail

Retail businesses have stiff competition and must keep expenses at a minimum. At the same time, customers want stellar shopping experience and are sensitive to special offers, coupons and other incentives. The use of the CLM platform will make customers make purchases more frequently and increase the turnover.
Instruments, offered by inCust, such as bonus points and coupons, as well as goods offered specifically to frequent buyers, help not just to retain customers, but also help sell the goods, which don't get enough customer attention.
We will help you with such problems
Little knowledge of customers

Frequent discounts undermine profit
It is hard to stand out from the crowd

No contact with customers out of stores

Speak one-to-one with customers using omnichannel communications

Personalize marketing offers to increase their effectiveness

Process sales, payments and pre-orders with POS software by inCust

Reward customers using a powerful and flexible loyalty program

Free customers from plastic cards by providing alternative authentication methods

Help customers serve themselves using Information Panel / Kiosk

Increase profits with up-sales and cross-promotions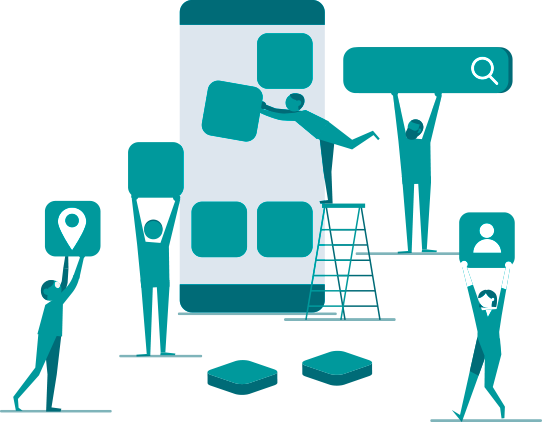 Got specific needs and tasks?
Let's find the best solution together