Retail customer lifecycle management platform
The retail industry is very dynamic and very competitive. Despite the availability of customer and transaction data, targeted communication and campaigning is hardly used to increase marketing efficiency and customer loyalty. Increase shopping frequency and basket size through targeted offers and communication. Use your customer data insights right and it's increase their loyalty and engagement. Targeted offers and communication
Have you encountered such problems in the retail industry?
Difficult CLM automation
Bad Customer Knowledge
Expensive marketing campaigns
Constant discounting is killing margin
Not personalized marketing campaigns
Difficult to collect customer data/insights
Lack of customers insights for deep analytic
and detailed segmentation
We know how you can solve this issues.
Our platform allows you to choose the right components you need for maximum effect.


Loyalty and Rewards Management Information and communication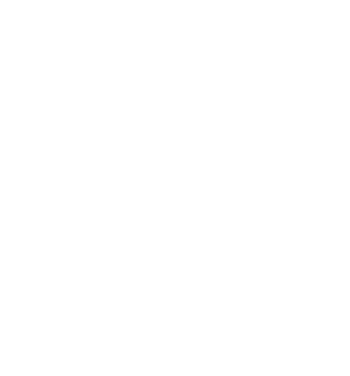 Build One-to-One relationships with omnichannel marketing

Personalization to boost campaign performance


Understand and predict
customer behavior

Use data for better customer segmentation, targeted communication and campaigning

Better customer experience
will encourage customer
loyalty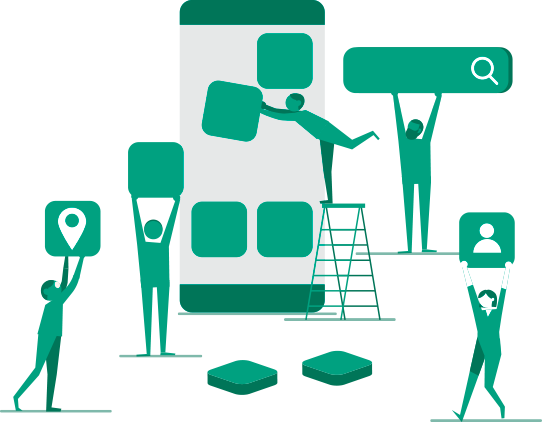 Have specific needs and tasks?
Let's find the best solution together.