Customer lifecycle management for hotels
The main task of hotels is to provide convenience and satisfaction to guests and at the same time, increase profits via supplementary offers of goods and services including cross-promotion.
Coupons drive your guests to the restaurant or the beauty salon that your hotel has. Prepaid services can be used to track the use of supplementary services, offered in the hotel, like a free spa or pool visits, or valet car parking. With the features by inCust, hotels can also distribute the incentives of third-party services and get rewarded for this distribution
We will help you with such problems
How to provide stellar service to guests

How to stimulate guests to recommend the hotel to others
How to up-sell supplementary goods and services

Cooperation with other businesses to cross-promote services

Use coupons and certificates to incentivize purchases of supplementary goods and services

Reward your guests for bragging about your hotel with the multilevel referral system

Cooperate with nearby businesses for cross-promotion using provided instruments

Process sales of services and goods with POS software by inCust

Let guests learn about and use your offers via self-help Kiosk
We have the right instruments for you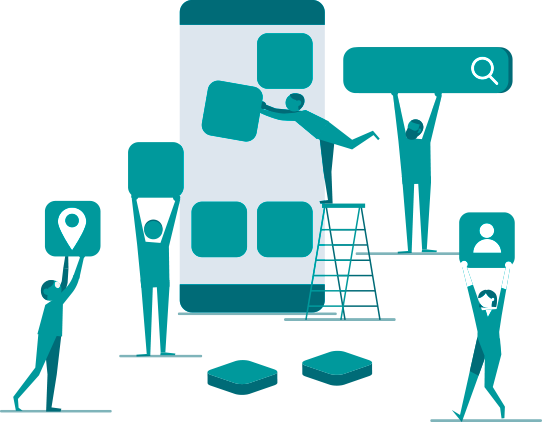 Got specific needs and tasks?
Let's find the best solution together