Why Marketing Automation is the Future of Business
Why Marketing Automation is the Future of Business
Marketing in the 21st century requires business owners and employees to adapt to the continually changing demands of both consumers and clients. To meet this necessity, many have looked to technology for help. According to a report from Social Media Today, 75% of marketers who responded to their survey said that they use some form of automation tools. This statistic is telling.
 One implication of this trend is that there is much to be done in the marketing field that marketers have looked for a solution that would allow them to focus on their individual goals. Another implication could be that the statistic that was previously presented is a testament to the benefits that they experienced through the marketing automation software they employ.
 Regardless of whatever reason has supported the increase in the use of marketing automation services, the fact that it will only continue to rise is apparent. If you are a business owner or a marketer looking to find out why this trend exists, then this article will give you all the main reasons why automation might be the future of business. From the marketing process to the clients and even the employees, here are the top 3 reasons why marketing automation software is the future of the industry:
 1. It hastens the pace required to turn research into results.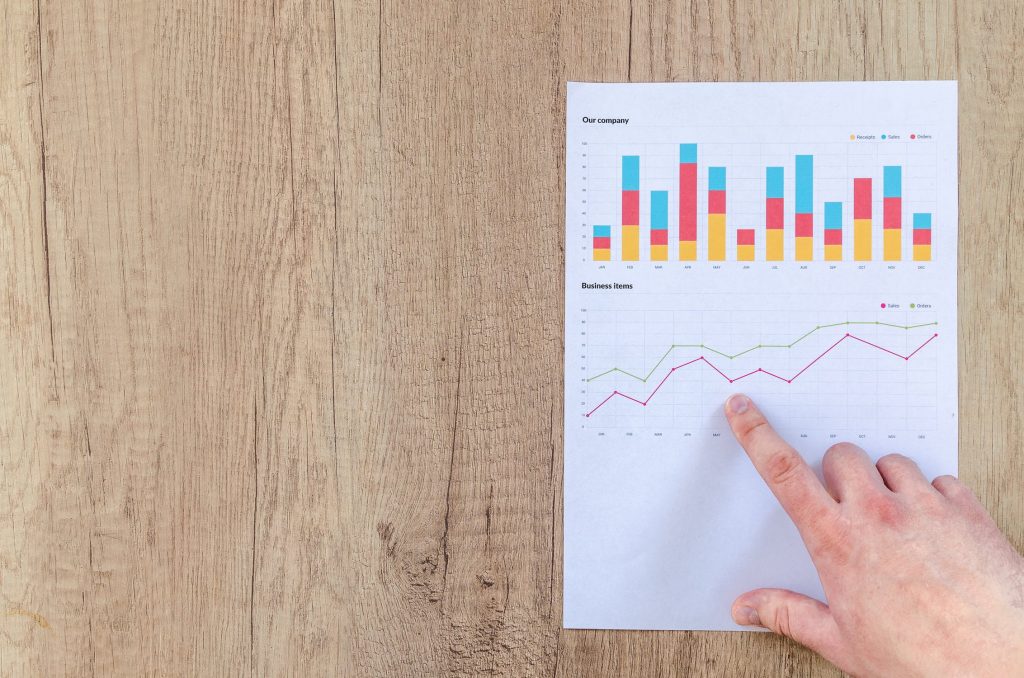 One of the main benefits of marketing automation is that it removes tedious processes in market research, such as distributing surveys, acquiring feedback, and asking about the customer or client interest. These examples particularly pertain to tasks like sending emails, reminding employees about feedback forms, and research data entry. The result of automating these processes is that marketers, employees, or business owners can cut down the time required to turn research into results.
Business intelligence and analytics functionality meet this benefit of marketing automation software. This functionality allows marketers to focus on which markets they want to infiltrate and which populations they wish to target. The system will then be tasked to collect the data required or even send trigger messages automatically. Market researchers can then rely on the software to provide insightful conclusions that they can use and integrate with marketing strategies.
This ability to save time and effort is one of the reasons why marketing automation has received much attention over recent years. Current and future business owners and marketers will likely rely on technology in researching multiple audience groups, especially as more consumers with the capacity to spend enter the market. Combined with increasing consumer demands, market research is only expected to become more taxing and, at the same time, essential.
 2. It gives customers and clients an unparalleled  and personalized experience.
For business owners, employing a marketing automation platform offers the ability to manage customer data. This information may then be used to inform loyalty programs that reward recurring customers and gives them a reason to keep coming back to the services you offer. Marketing automation also makes it possible to personalize each of the experiences of customers and clients with such programs. Finally, the best marketing platform will provide automated coupons and certifications for new customers. In return, business owners can enjoy the benefits of marketing automation through a constant stream of revenue triggered by personalized communications with customers. It can also foster and promote a positive reputation that could propel your company to be a much more attractive choice than your competitors.
Meanwhile, marketers also experience the benefits of marketing automation in customer service by being saved from unreasonable workloads. Manually sending personalized e-mails, text messages, and chat notifications for app users requires a lot of time, effort, and other resources that neither business owners nor marketers may not have. Marketing automation provides ease-of-use and convenience that allows marketers to determine what communication channel should be used, what message it should contain, and when it should be sent. The best marketing automation software will also provide a way to target international audiences through a multi-language message that is one of the prime examples of personalization efforts.
Marketing automation features benefits that cater to business owners, marketers, and customers. It can also be attributed to the success of automation in retaining clients and inspiring customer loyalty – two competitive advantages that are the hardest to achieve in a market filled with competition. Using a marketing automation platform thus delivers unparalleled customer service while simultaneously preventing human errors and allowing marketers to focus on the content instead of its delivery. In all these features, new, recurring, and potential customers are the center of marketing strategies, which means that marketers who employ automation in this area are poised to have a place in the future of business.
 3. It allows marketers to keep up with technological advancements.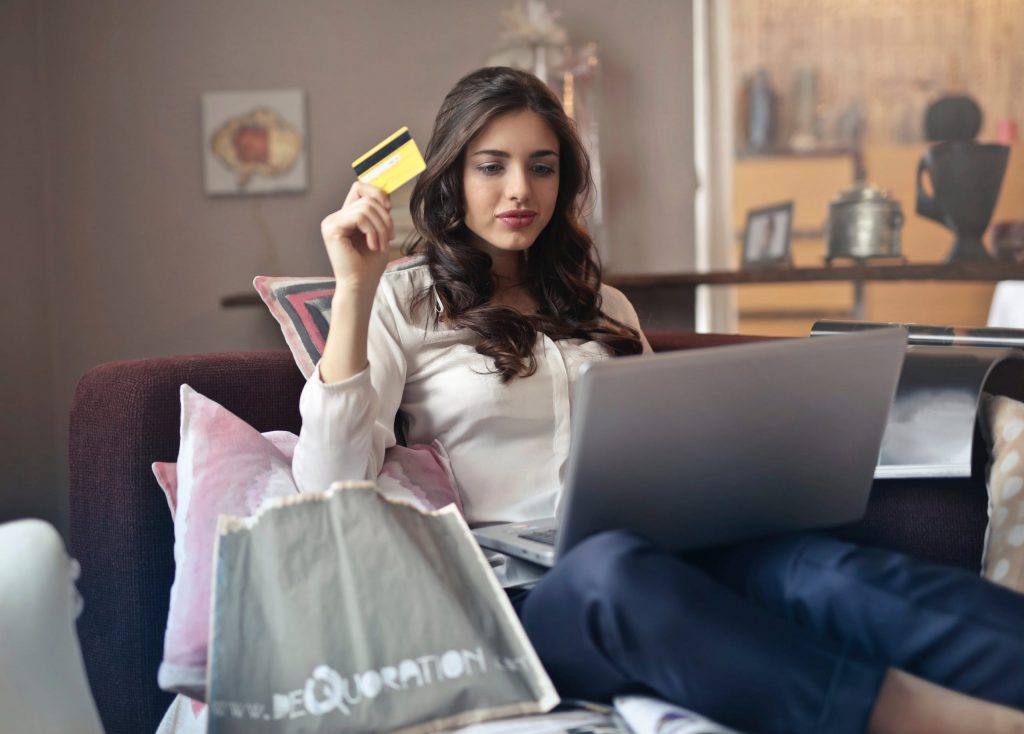 The final reason why marketing automation is the future of business is that it features the unique ability to keep up with the times. With the continuously rising trend of the smartphone era, more consumers have relied on their mobile devices to look for and discover the information they need. For marketers, this means that more emphasis should be made on the implementation of mobile websites or apps. In this case, marketing automation assists in providing a platform wherein customers and clients can browse the products and services that are being marketed while also being able to complete the transaction through online payments. The significance of these abilities is that marketing automation can assist in converting marketing strategies and leads to sales.
The rise in smartphone use is also complemented by marketing automation through the generation of coupons that can appear on mobile media, social networking sites, and gamification. For marketers, this ability of marketing automation means that they become more able to target people based on what they play, what they watch, and even where they are. The future of business is thus defined by how well marketers can target their intended audiences and how they go about implementing technology into their marketing strategies.
A final note to be made in this section is how marketing automation has come to dictate the future of business in terms of what it means to cater to the needs of the customers. Beyond offering a single platform where all products and services can be viewed and purchased, marketing automation also assists in delivery. Marketing automation systems can provide stellar customer experience by offering a way to see the history of their purchase and by rewarding their patronization of the business through deliveries. Not only does this raise the bar in what is expected from business owners, but this feature of marketing automation also helps marketers in times when they have to sell their services or products.
Automation for Marketers and Customers
Given why marketing automation might be the future of business, business owners and marketers are left to deal with the pressure of adapting to the constantly changing demands and norms of the consumers. To become able to brave the future with confidence, you will need to employ the features that marketing automation systems offer. If you need help with getting started, you might want to head on to this list of the best marketing software solutions. That said, there are many systems out there. Think about what you, your customers, and your marketers need to find the best solution for you.