Control over distribution of values for charity organizations
Charity and humanitarian organizations lose a lot of distributed values due to inefficient control and accounting, especially in areas with social instability, armed conflicts and alike.
The inCust platform lets such organizations establish reliable accounting and control over funds and goods that are distributed, thus increasing efficiency of the humanitarian activities.
We will help you with such problems
How to ensure that humanitarian help is distributed fairly

Analyze consumption and predict the need in certain goods or services
Prevent the loss and theft of distributed values on their way to recipients

Distribute humanitarian help fairly by providing personal benefits to participants

Control expenditure of distributed values using the prepaid goods instrument

Distribute prepaid cards that include local goods and services

Speak one-to-one with recipients using omnichannel communications
We have the right instruments for you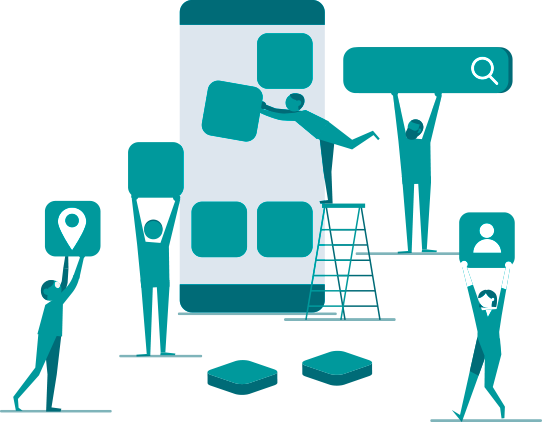 Got specific needs and tasks?
Let's find the best solution together