Common features and capabilities of the inCust CLM platform
Common Platform Instruments
More options for your business
Authentication of returning customers using any of the listed methods:
– by phone number

– by email 

– using secure dynamic QR code

– using plastic cards

– using custom (external) identifiers

– using NFC (upon request)

– using Bluetooth (upon request)
Versatile APIs (Application Programming Interfaces)
– Base API

that covers all aspects of the platform functionality. It can be used for integration of the inCust platform with various third-party software, such as third-party POS modules, Kiosks, e-shop software and more.

– API for mobile apps and websites

. It lets you implement custom software for your customers or integrate some of its functions to your website.

– API for business management

(available upon request). It lets you implement custom software or web pages for managing your business like it is done in the Web-based Business Control Panel
– Built-in reporting and daily statistics for a quick glance

– Export of raw data
Mobile app for customers. Runnable on any tablet or smartphone with a recent version of Android or iOS. Includes the following functions: 
– authentication at points of sale

– news from businesses

– information about each business including the list of stores

– means to communicate with businesses

– digital wallet to see and manage all customer's assets

– e-shop

– history of transactions

– recommendations

– QR code scanner to use coupons and certificates
– Multiple brands (sales networks, separate sub-businesses) under one business account

– Multiple points of sale per brand. Describe each of your points of sale including their  addresses and other information.

– Multiple salespeople (cashier, waiter etc.) logins per brand
Omnichannel communication with customers
Possibility to choose custom SMS services provider (available upon request)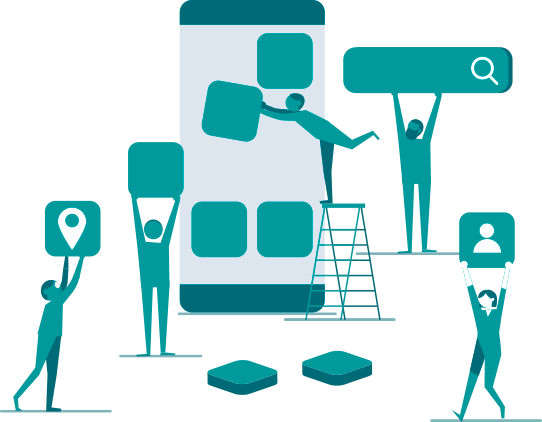 Want to learn how to get the most from platform inCust?