Examples of Loyalty Programs
STARBUCKS — Loyalty Program Example
MY STARBUCKS REWARD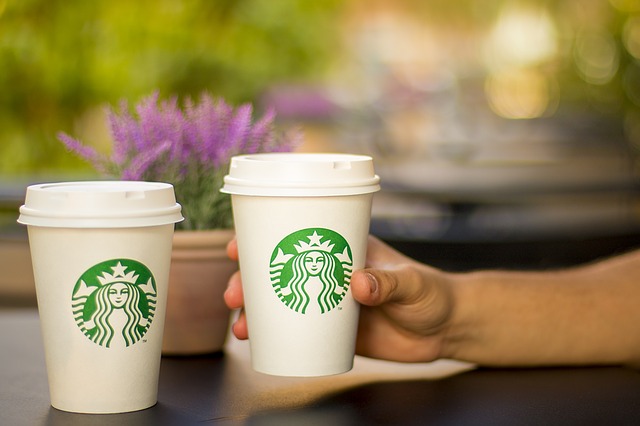 Starbucks – it's hard to find anyone who doesn't know what Starbucks is. It's one of the most successful businesses in the world with more than 22,000 stores across 67 countries, multi-billion income, and countless clients.
In '2007, the store chain experienced a decline in sales, mass personnel dismissal, and the closure of a large number of their shops. To keep up with the crisis, they changed the menu, created new coffee recipes and developed a unique loyalty program.
Before the economic crisis, Starbucks had launched a loyalty program using cards, stating "you buy a Gold card for $25, and it gives you a permanent discount of 10%." However, later they discovered that clients didn't want to spend money on a discount card like that, and almost all of them refused to buy it.
Since 2008, My Starbucks Reward – a new loyalty program – was set in motion, it's a free card that:
can be presented as a gift certificate for clients' friends
is a bonus card for collecting stars
works like a prepaid card that can be used to pay at Starbucks
My Starbucks Reward has three levels: Welcome, Green and Gold.
Welcome users get a free drink on their birthday.
Green users who collected five stars (1 order = 1 star) will get a free drink and free access to Wi-Fi (back in 2008 Wi-Fi was paid).
Gold users who collected 30 stars will get personal cards, VIP-client status and a free coffee every 12 visits.
This loyalty program was a huge success and has more than 12 million active participants.
This is a surefire strategy to success, in exchange for increased brand awareness, increased brand loyalty and a boost in sales, all Starbucks did was offer the 13th cup of coffee for free.
In 2016, Starbucks again changed the rules of its loyalty program. Now, there are only two levels (Green and Gold). The previous one star was equivalent to one visit regardless of the amount paid; now, clients only get a star if they spend a minimum of $2.
The rules governing the Gold level were also changed. Now, 30 stars are not enough, clients need 300, the free cup of coffee went from every 12 stars to every 125. One day in every month customers get two stars.
With this approach, Starbucks was able to save a fading business, stop closing shops, and return to the ranks of the most successful businesses in the world with a profit of $ 626.7 million in 2015.
Nordstrom — Loyalty Program Example

Nordstrom Rewards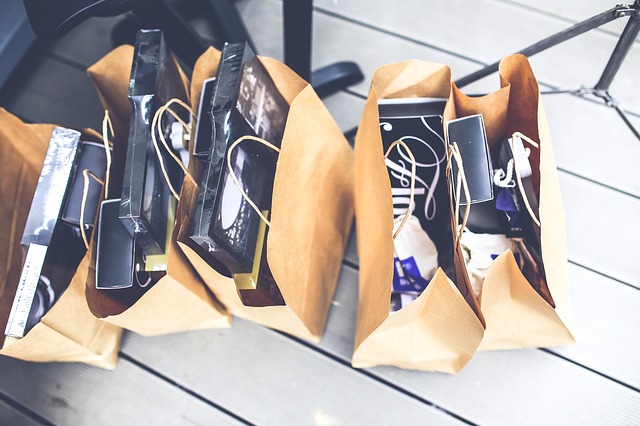 Is it possible to combine a loyalty program for an online fashion store and the retail point of sale? The American company Nordstrom that allows clients to buy fashionable clothes created a loyalty program called Nordstrom Rewards. The main goal was to establish a lasting dialogue between their customers and the brand.
The story began in 2007 when the cards were issued. Those cards were connected to the clients' credit card, and card owners earned bonus points for their purchases. The card was used both in Nordstrom's online and retail stores.
Next step – Nordstrom upgraded its loyalty program and introduced a multilevel system with levels segmentation that would vary according to the number of saved bonus points during the year. Customers with the higher status received VIP-benefits, such as invitations to private fashion shows, first access to new collections, among other benefits.
Then, Nordstrom analyzed sales data and found out what were the days with the lowest sales. To attract customers during these days, they created "Days of additional bonus points". When buying during these days, customers received double or triple bonus points. Guess who managed to turn the least profitable periods into the most profitable?
Since 2016, clients can make purchases in the most convenient way for them; they are identified by their phone number, which means Nordstrom is using the latest technology to run their loyalty program.
Espresso Рoint – Loyalty Program Example
inCust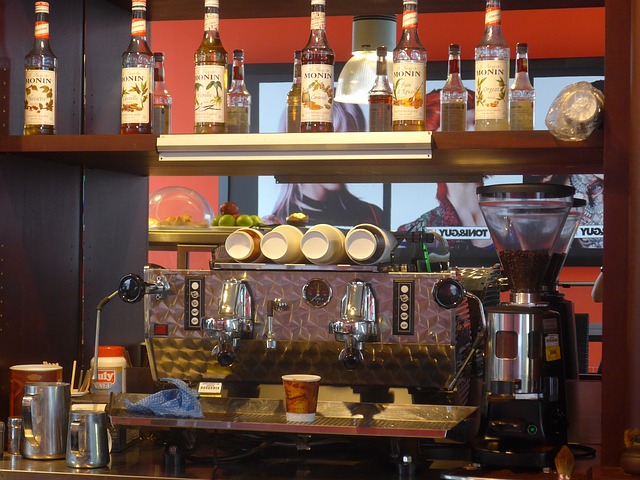 Opening a small business is a risk in and of itself: the risk of losing investments, the risk of fail or drowning in a sea of competition. The owner of Espresso Point who opened a coffee chain back in 2010 had to fight competition fiercely.
Marat Platonov, Espresso Point owner, developed a variety of customer retention strategies: temporary special offers such as discounts on select items on the menu or the seventh cup of coffee for free, issuance of punch cards, where clients marked each purchase of coffee, etc.
The results were disappointing – a large percentage of customers did not return, while others lost or forgot their cards. Therefore, the investment did not return a profit.
After that, he decided to launch a loyalty program, which would be stable and bring results. Among the many offerings such as the issuance of cards and mobile applications, Marat Platonov chose to run inCust card-less loyalty program. Allowing him to collect client data, reduce costs and increase sales – an acceptable solution for small businesses.
The first functionality was bonus points credited according to the amount spent. The customers receive the motivation they needed to come back and buy another cup of coffee.
Later on, sales reports allowed Espresso Point to identify the days with the lowest sales and run a temporary special offer – 100% bonus in points credited.
In addition, customers received a notification about the number of saved bonus points and special offers, as well as access to a free mobile application where they could keep track of their purchases and the latest news about the coffee chain. They were also planning to release certificates and coupons to boost their promotional efforts.
After about six months of hard work, sales boosted due to the fact that the percentage of loyal customers increased from 28% to 60%.
In hindsight, we can see that the right approach when dealing with clients can not only help your business survive but also help it achieve stability.